Affordable. Simple. Quality.
Our office offers a variety of options for emergency dental care

Tooth Extractions
Tooth extractions are sometimes necessary to preserve your oral health or prepare you for certain procedures. Extracting a tooth can relieve painful symptoms and protect your surrounding teeth from infection. We'll take every precaution to ensure your extraction is stress-free and painless.
Broken Teeth
If you've lost a portion of your tooth, we offer solutions to repair it. While broken teeth may not be painful, leaving them untreated could lead to sensitivity, decay, and even tooth loss. If you've chipped or broken a tooth, don't hesitate to seek treatment.

Root Canal
Root canal therapy can remedy infected teeth and avoid the need for an extraction. This procedure can preserve the natural tooth, relieve painful symptoms, and stop the spread of infection.

Wisdom Teeth Removal
This special type of tooth extraction is recommended for patients in their late teens and early twenties. Wisdom teeth may become impacted, leading to painful symptoms. We can painlessly extract your wisdom teeth to relieve you of any discomfort.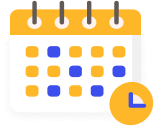 Make an Appointment
Ready to take the first step?
Right from the beginning, we take our time to fully understand your dental needs. We look forward to meeting you.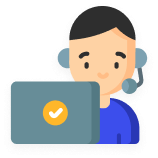 Chat With an Associate
Have questions? Want to talk to a live person?
Speak to someone from our office to get your questions answered. We would love to hear from you.

Ask Us a Question
Want to learn more?
Contact us about how we can provide you with a stunning smile.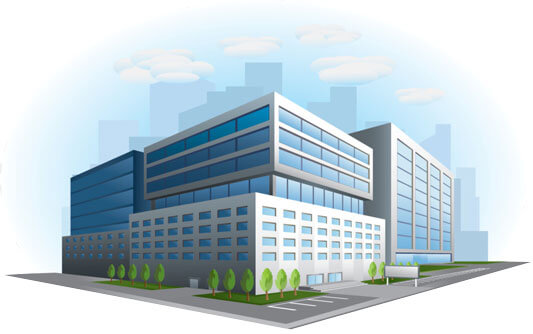 Convenient Location
If you're in need of emergency dental care, check out our location in Issaquah, WA.
5006 E. Lake Sammamish Parkway SE
Issaquah, WA 98029
Schedule Today!
Contact Our Office to Schedule a Consultation
Copyright © 2023. Website Design & Marketing by Now Media Group